High Point Duct Cleaning Services
Reduce Dust, Dirt & Other Air Pollutants in Your Home
Getting professional-grade duct cleaning for your home is one of the best things that you can do. The problem is that the average household could really benefit from this service but doesn't even realize it. This is because it is easy to ignore what you cannot see even though what you can't see could be posing a serious threat to your health.
The Earnhardt Heating & Cooling team is ready, willing, and more than capable of helping you understand the reasons why this is so important to have taken care of for your home. As your home comfort specialist, we can also provide you with the quality cleaning service you need to improve your ducts and the air that you breathe. Even if your home is fairly new, you can still benefit from getting this service done.
---
Start getting rid of dust, dirt, and other pollutants in your indoor air. Call us at (336) 814-2613 to set up an appointment!
---
Reasons for Duct Cleaning
This is important for all households but especially those with anyone suffering from asthma, allergies or other breathing-related health concerns. Help make changes in your home with this level of deep cleaning. One thing is for certain, you can breathe easy knowing you will notice an immediate difference from getting this service completed.
Other reasons for improving overall indoor air quality with duct cleaning:
You know or can see that your registers and vents are dirty, this is a good way to have them all cleaned out.
You have pets because, unless they are hairless, there will be fur and dander in the air.
You notice an unpleasant odor in your home that seems to linger.
Anyone in your household smokes, even if they go to the garage or patio to smoke.
You have children or seniors living with you, especially if anyone in your household suffers from health problems.
The point is that you want to create the cleanest and healthiest atmosphere possible for all members of your household, yourself included. While it can be easy to get caught up thinking a new home means no dirt, think about what went into building your home in the first place. Think about all the dust, dirt, and debris that already made its way into your ductwork. Dusty ducts lead to poor indoor air. Breathe clean air with professional duct cleaning in the Triad area!
Schedule an Appointment Today
The important thing is not to put off duct cleaning. Too many homeowners take the "out of sight out of mind" approach and this exposes your loved ones to all kinds of toxins. You owe it to yourself to have clean air to breathe.
Of course, it also doesn't hurt that this means less dust traveling through your system causing you the need to constantly clean. Let Earnhardt Heating & Cooling review with you the process and help you understand the benefits. We look forward to working with you and helping you clean your home right down to the air that you breathe.
---
If you are ready to schedule duct cleaning in High Point, Thomasville, or nearby, please call (336) 814-2613 or fill out our online request form.
---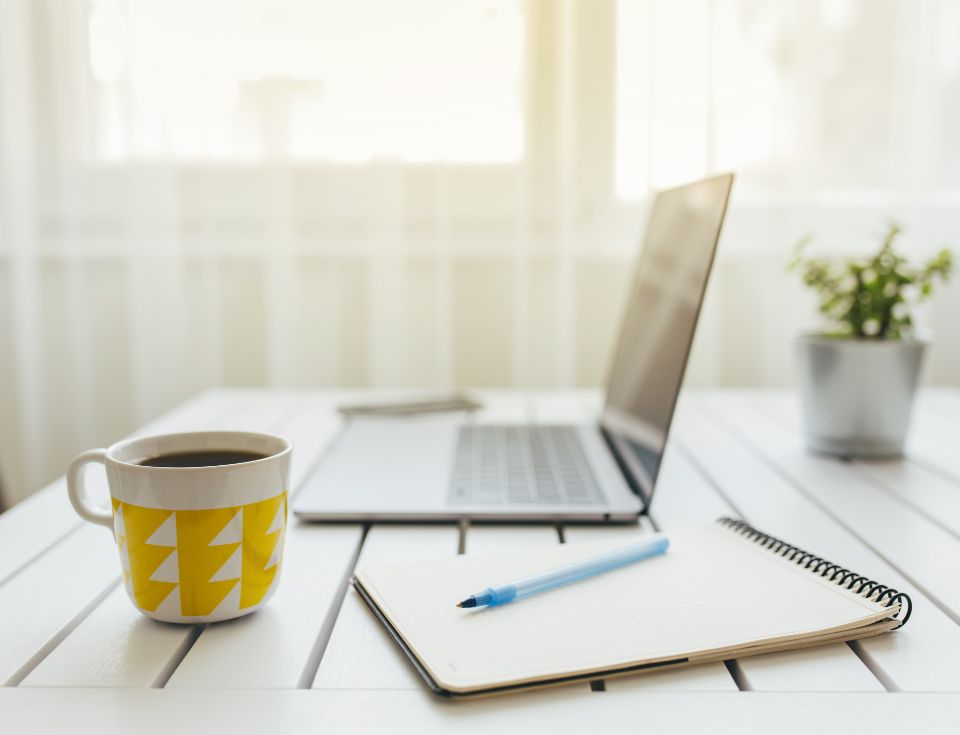 Hear From Our Happy Customers
Reviews & Testimonials
At Earnhardt Heating & Cooling, Inc., your satisfaction is our priority! See for yourself what our customers have to say about working with us.
"I feel lucky that Earnhardt was recommended to me about 12 years ago."

I feel lucky that Earnhardt was recommended to me about 12 years ago. Everyone has always been so nice and helpful.and their ...

- Pat D.

"My tech Kyle performed a 5 Star job !!!"

- Phillip P.

"Each member of the team has been professional, nice, explanatory, always on time. They work hard and efficiently. Pricing was much better than I anticipated."

This is the second time I have used Earnhardt. The first last year for a quick repair to AC. This time furnace failed and ...

- Shelly B.

"Very efficient and it is good to have someone show up at appointed time."

The calling ahead of arrival gives peace of mind with texts and 2nd automated call with workers name is leaps and bounds ahead of other service oriented companies.

- Janet G.

"Will definitely use them again!"

Staff was great on phone and in person. Techs were friendly and knowledgeable. Got the job done fast. Will definitly use them ...

- Donald J.

"If I needed anything any time they came over..."

Would send all my friends looking for new heating or cooling system to Earnhardt heating and cooling.

- Bob H.

"Everyone was very friendly and I would definitely recommend them."

They did a great job replacing our system and worked it in very quickly after our air completely went out.

- Ashley E.

"We always use Earnhardt Heat & Air for all of our heating and cooling needs."

We always use Earnhardt Heat & Air for all of our heating and cooling needs. They are great to work with, very professional, ...

- James P.