Dual Fuel Heating System in High Point
A More Efficient Heater to Keep You Warm
One of the more exciting advancements that has come along in the realm of heating is dual fuel systems. This is something that Earnhardt Heating & Cooling is ready, willing, and more than capable of working with. For your installation, repairs, tune-ups, and replacement, we have got you covered.
What Is a Dual Fuel Heating System?
Also referred to as a hybrid system or a split system, this heating source can heat your home using either electricity or fossil fuels. The system combines an electric heat pump with an oil or gas system, offering optimal efficiency. Depending on the situation and current heating needs, it will switch between the two sources to provide the most energy-efficient heating for your home.
During mildly cool weather, electric heat is all you really need. However, for efficiency purposes, when the temperatures drop, you need fossil fuel heating to pick up the extra workload. This is what makes this system such a benefit to have.
---
If you have a dual fuel heating system in High Point, Thomasville, or anywhere in the Triad area, call us for quality services. We also offer advice if you are considering this system for your home.
---
Let Our Expert Team Handle All Your Needs
Of course, it is not just about the system you choose, but it is also about the crew you select to take care of the work for you.
To better understand what qualifies us as the best choice, here are some things you should know about Earnhardt Heating & Cooling:
We have been around since 1994 and have earned an impeccable reputation for servicing residential clients during those two-plus decades.
Our screening and hiring process is thorough and we conduct a thorough criminal background check as well as have a strict drug-free hiring policy.
We are fully insured by being covered with workers' comp and liability insurance.
We only charge by the job and not the hour because it is our responsibility to make sure things get wrapped up as quickly as possible.
We accept credit cards and can offer financing which is almost essential when it comes to big emergency replacement jobs.
There is no reason to take a gamble when you have our expert team to take care of any of your central heating needs.
Start with a Free Estimate
To find out more about dual fuel heating system, all you have to do is set up an appointment with us. Here at Earnhardt Heating & Cooling, we take great pride in being able to offer thorough heating services in the Triad area for everyone that we work with. This includes the preliminary consultation all the way to the follow up after the work has been completed.
Don't keep putting off getting this important work done. Get in touch with us right now and let us provide you with the quality workmanship and customer care that you deserve from a truly professional heating contractor.
---
If you are interested in an estimate for dual fuel systems in High Point or Thomasville, please call (336) 814-2613 or complete our online request form.
---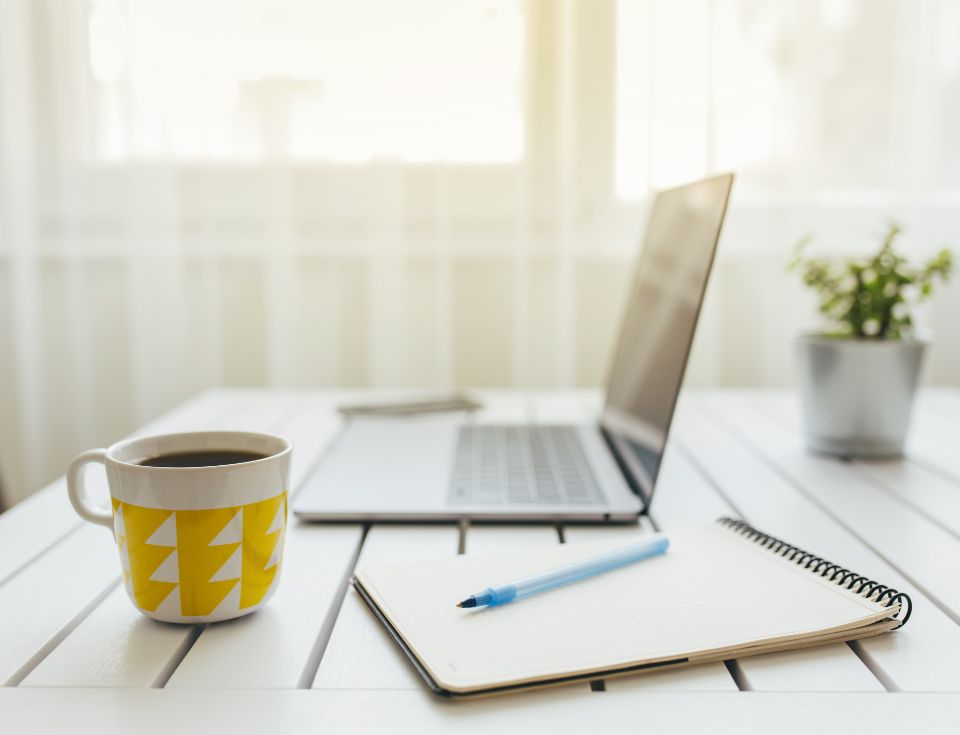 Hear From Our Happy Customers
Reviews & Testimonials
At Earnhardt Heating & Cooling, Inc., your satisfaction is our priority! See for yourself what our customers have to say about working with us.
"Very efficient and it is good to have someone show up at appointed time."

The calling ahead of arrival gives peace of mind with texts and 2nd automated call with workers name is leaps and bounds ahead of other service oriented companies.

- Janet G.

"I feel lucky that Earnhardt was recommended to me about 12 years ago."

I feel lucky that Earnhardt was recommended to me about 12 years ago. Everyone has always been so nice and helpful.and their ...

- Pat D.

"Everyone was very friendly and I would definitely recommend them."

They did a great job replacing our system and worked it in very quickly after our air completely went out.

- Ashley E.

"Very professional and friendly and trustworthy."

I never felt like I was being pressured into anything and that they genuinely had our best interest in mind when selling us our furnace. I would definitely recommend them to anyone.

- Mitch M.

"If I needed anything any time they came over..."

Would send all my friends looking for new heating or cooling system to Earnhardt heating and cooling.

- Bob H.

"Thanks for helping take care of my mom!!"

To me you will not find a nicer more reliable person than Harold Earnhardt!

- Sharon S.

"We always use Earnhardt Heat & Air for all of our heating and cooling needs."

We always use Earnhardt Heat & Air for all of our heating and cooling needs. They are great to work with, very professional, ...

- James P.

"I have used Earnhardt Heating and Cooling for over 20 years."

I have used Earnhardt Heating and Cooling for over 20 years. They have always been on time, very professional staff, and I ...

- Alan M.