High Point Furnace Replacement
Is It Time for a Furnace Replacement?
The tricky part about a furnace replacement in the Triad area is knowing for sure if this is what you need. Too many not so reputable contractors convince people they need a new furnace when all they really need are heating repairs because it earns them a bigger profit.
Earnhardt Heating & Cooling has been taking care of the comfort needs of local homeowners since 1994. We haven't lasted this long or earned the reputation we have by misleading our customers. We will always shoot straight with you and let you know what your options are.
From there, we will give our written professional recommendation for what you should consider doing. Ultimately the final decision is yours. Our job is to take care of what you want us to and nothing else.
---
If you are experiencing problems with your heat pump or gas furnace, give us a call today for our expert analysis.
---
Factors That Can Tell You If Replacement Is Needed
There are some things you should know about making the choice between furnace repairs and a furnace replacement in the Triad area. It can be easy to be talked into replacement without knowing all of the details about which is better for your situation. While repairs are right for some people, do you really want to keep sinking money into repairs when replacement would end up saving you money?
By making it a point to partner with the pros at Earnhardt Heating & Cooling Inc. you can feel confident that you will get the service you deserve. Our goal is to provide you with superior quality workmanship and customer care.
We've been working with customers since 1994, and we're not in the business of focusing on anything other than 100% customer satisfaction. Give us a call at (336) 814-2613 today and let us help you understand your options and assist in you in making the best choice possible for your individual situation. Whether you need a furnace replacement or a repair, we'll give you an honest evaluation of your indoor comfort needs and deliver top quality results.
Some of the determining factors for figuring out if you should opt for heating/air conditioning repairs or replacement include, but are not limited to:
Age – Depending on the type of system you have (forced air versus heat pump etc.) the life expectancy can vary. Be aware of what your system's is and plan accordingly. For instance, if it is already past the 10 years that your system was supposed to make it to, it probably makes more sense to replace and not repair.
Cost – If the cost of your repairs is 50% or greater than the current value of your system it would be more cost-effective to replace. Especially since you will probably still have to sink more money into future repairs.
Performance – How well does your current system perform? If it is always running and still not providing sufficient warm or cool air then why hold on to it? Especially since this results in costly energy bills each month.
Energy Efficiency – If it is already time to upgrade your heating to a more modern and energy-efficient unit, now may be the time. The upfront cost of replacement you will see in savings on your monthly utility bills.
Repair History – If you have already invested a lot of time, money and effort into constantly repairing your system then it could be a good idea to make the switch to something new.
Moving Soon – This could go either way. If you are moving soon then you may not want to invest in a new heater. However, it may end up being a stipulation of something you are asked to do by a potential buyer in order to make the sale go through.
There are other factors that can help determine which one makes more sense, but this is a good way to get started. Make it a point to work with an established and reputable heating contractor and you will never have to feel worried about the decision you make when scheduling heating services in the Triad area.
We Aim for Your Complete Satisfaction
When you find yourself in need of a professional heating contractor to work with on your furnace, all you have to do is give us a call. Here at Earnhardt Heating & Cooling, we take great pride in the work that we do, including our ability to communicate with our clients. We never want you to feel pressured into making a decision—we just want you to be a satisfied customer.
If you even suspect something may be wrong with your furnace, get in touch with us right now. We can also set up a time for a tune-up, so you can avoid the need for emergency furnace repairs and replacement. Why settle for anything but the best when you could call on us and have that peace of mind?
---
If you are interested in an estimate for furnace replacement in High Point, Thomasville or nearby, please call (336) 814-2613 or complete our online request form.
---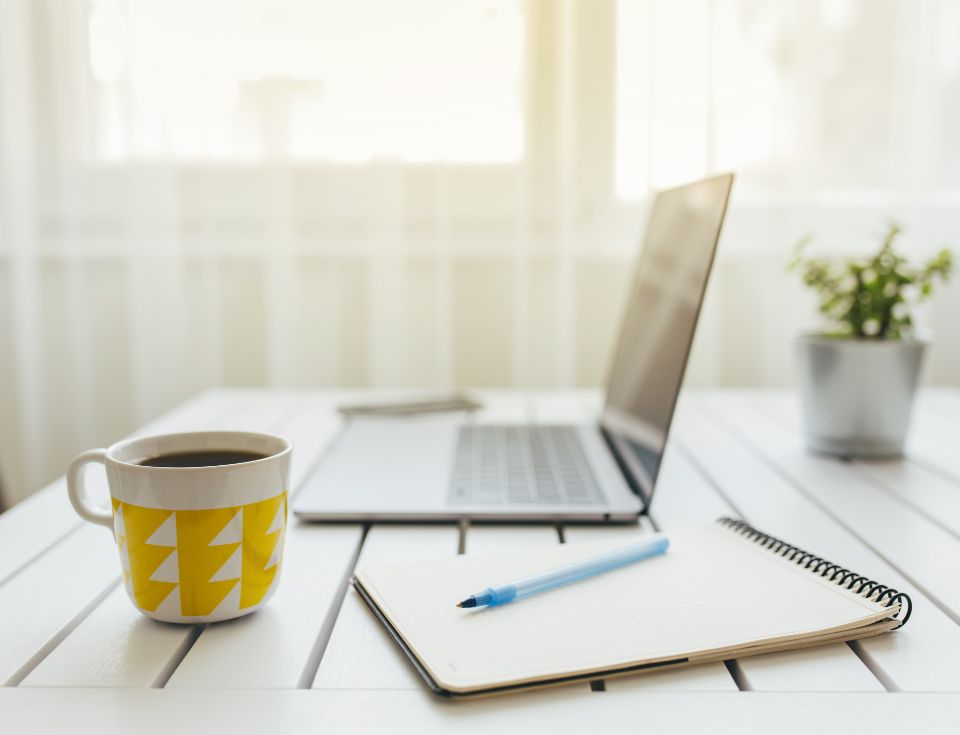 Hear From Our Happy Customers
Reviews & Testimonials
At Earnhardt Heating & Cooling, Inc., your satisfaction is our priority! See for yourself what our customers have to say about working with us.
"I feel lucky that Earnhardt was recommended to me about 12 years ago."

I feel lucky that Earnhardt was recommended to me about 12 years ago. Everyone has always been so nice and helpful.and their ...

- Pat D.

"We always use Earnhardt Heat & Air for all of our heating and cooling needs."

We always use Earnhardt Heat & Air for all of our heating and cooling needs. They are great to work with, very professional, ...

- James P.

"Each member of the team has been professional, nice, explanatory, always on time. They work hard and efficiently. Pricing was much better than I anticipated."

This is the second time I have used Earnhardt. The first last year for a quick repair to AC. This time furnace failed and ...

- Shelly B.

"Thanks for helping take care of my mom!!"

To me you will not find a nicer more reliable person than Harold Earnhardt!

- Sharon S.

"Very efficient and it is good to have someone show up at appointed time."

The calling ahead of arrival gives peace of mind with texts and 2nd automated call with workers name is leaps and bounds ahead of other service oriented companies.

- Janet G.

"If I needed anything any time they came over..."

Would send all my friends looking for new heating or cooling system to Earnhardt heating and cooling.

- Bob H.

"If your looking for a Professional and reliable HVAC company Earnhardt Heating and Cooling is the one."

If your looking for a Professional and reliable HVAC company Earnhardt Heating and Cooling is the one. Their Company is very ...

- Tonya C.

"Very professional and friendly and trustworthy."

I never felt like I was being pressured into anything and that they genuinely had our best interest in mind when selling us our furnace. I would definitely recommend them to anyone.

- Mitch M.