Duct Sealing in High Point
Improve the Quality of Your Indoor Air
What you can't see could be harming you and posing a threat to the well-being of your loved ones, which is what makes duct sealing in the Triad area such an important task. This is where our team of experts here at Earnhardt Heating & Cooling comes into the picture. We have worked with countless homeowners for all kinds of homes to help take care of this essential service.
The problem is that not enough homeowners are aware of what this is or how they can benefit. Another issue is that they assume if they have a newer home, this may not be necessary. We say better safe than sorry and that you should call us in for a professional assessment.
You would be surprised at just how many homes are in dire need of this but never even realize it. This will vastly help with the quality of your indoor air, but there are other reasons that this is an important service.
---
Get in touch with us today to find out more or to go ahead and set up your appointment for duct sealing in High Point, Thomasville, Greensboro, Archdale, Denton, or nearby.
---
Advantages of Duct Sealing
The first thing that you will probably want to know is what benefits you can expect from getting this type of indoor air quality service.
Some of them are:
Better indoor air quality – This is one of the most crucial reasons to get this service done, especially if anyone in your home suffers from asthma, allergies, or other breathing-related problems. Sealing your ducts, or cleaning them, will help prevent exterior fumes and pollutants from seeping into your home.
Money-savings – Leaks in the ducts cause your heating and cooling system to not work as efficiently as they should. Leaking out forced air that is meant to be transported to help heat or cool your home will cost you countless of dollars on your utility bills and you will never even realize it is happening.
Environmentally friendly – When you make your home more energy-efficient, this does not just save you money on your monthly utility costs, but it also means you are leaving less of a carbon footprint which is the environmentally responsible thing to do.
While there are plenty of other advantages to getting your ducts sealed, these are some of the most vital ones.
The Local Pros for Duct Sealing in the Triad Area
If you are ready to consider letting us take care of your duct sealing, all you have to do is give us a call. Earnhardt Heating & Cooling looks forward to working with you and providing you with the services you need to help improve your home and your daily life. Even if you are not sure about this, let us assess your current seals.
---
Call us at (336) 814-2613 or complete an online form to request duct sealing in High Point or surrounding areas!
---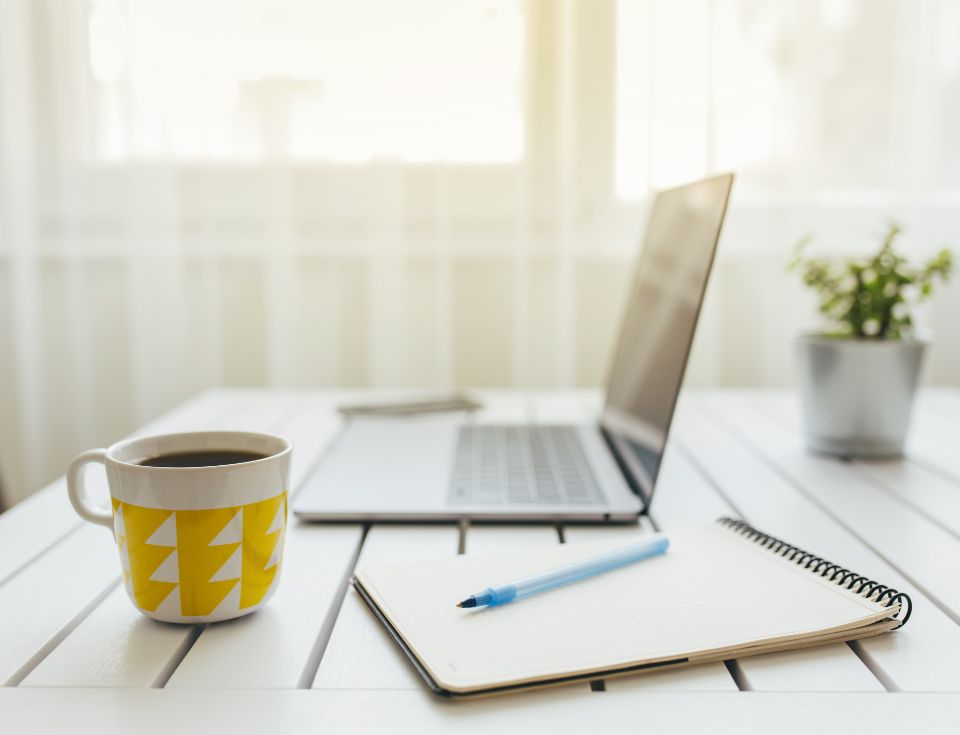 Hear From Our Happy Customers
Reviews & Testimonials
At Earnhardt Heating & Cooling, Inc., your satisfaction is our priority! See for yourself what our customers have to say about working with us.
"If I needed anything any time they came over..."

Would send all my friends looking for new heating or cooling system to Earnhardt heating and cooling.

- Bob H.

"Very efficient and it is good to have someone show up at appointed time."

The calling ahead of arrival gives peace of mind with texts and 2nd automated call with workers name is leaps and bounds ahead of other service oriented companies.

- Janet G.

"I feel lucky that Earnhardt was recommended to me about 12 years ago."

I feel lucky that Earnhardt was recommended to me about 12 years ago. Everyone has always been so nice and helpful.and their ...

- Pat D.

"We always use Earnhardt Heat & Air for all of our heating and cooling needs."

We always use Earnhardt Heat & Air for all of our heating and cooling needs. They are great to work with, very professional, ...

- James P.

"I have used Earnhardt Heating and Cooling for over 20 years."

I have used Earnhardt Heating and Cooling for over 20 years. They have always been on time, very professional staff, and I ...

- Alan M.

"Very professional and friendly and trustworthy."

I never felt like I was being pressured into anything and that they genuinely had our best interest in mind when selling us our furnace. I would definitely recommend them to anyone.

- Mitch M.

"Will definitely use them again!"

Staff was great on phone and in person. Techs were friendly and knowledgeable. Got the job done fast. Will definitly use them ...

- Donald J.

"Each member of the team has been professional, nice, explanatory, always on time. They work hard and efficiently. Pricing was much better than I anticipated."

This is the second time I have used Earnhardt. The first last year for a quick repair to AC. This time furnace failed and ...

- Shelly B.