Dual Fuel AC Systems in High Point
A More Versatile Cooling System
One of the best systems that you can use for keeping your home cool is a dual fuel system. However, there are still a number of local homeowners out there who have no idea what this is or how it works.
A dual fuel system is also referred to as a split system or a hybrid system. At Earnhardt Heating & Cooling, we will not only educate you about this type of system, but also take care of the service work you would need like installation, repairs, tune-ups, and replacement. Having been around since 1994, we have plenty of hands-on experience with just about any system there is, including dual fuel AC systems in the Triad area.
---
To find out more about this or schedule service for your existing system, give our High Point air conditioning company a call at (336) 814-2613.
---
Dual Fuel System 101
How this system work is by combining an electric heat pump with an oil or gas system which offers maximum efficiency. This system is constructed to offer you the optimal performance in energy use by switching between the two sources. Generally, it means using electric when the demand is lower and an alternative fuel source during higher demands times.
For instance, your system would rely on electric cooling during spring when you don't need much in the way of cooling or heat. Yet once summer kicks in and temperatures rise, your dual fuel system would switch to fossil fuel.
Your Dual Fuel System Service Experts
The thing to keep in mind is that the system you pick is still only as good as the team that you rely on to get the job done. Don't take chances with installation or repair work by hiring someone who lacks the experience, knowledge, and credentials to take care of your dual fuel system.
Let us tell you more about what makes us the best choice for this work:
We have over two decades worth of hands-on industry expertise, so you can feel confident about the work that we do.
We utilize a thorough hiring process that includes a criminal background check and drug screening.
We do not charge by the hour, we charge by the job, so you do not pay for the wasted time other so-called pros would charge.
We not only accept credit cards, but we also provide financing in many cases, so you can take care of getting emergency work taken care of.
We are also covered by both liability and workers' comp insurance.
When it comes to your home, quality should always matter. While some people treat the AC as less essential than heating, we feel both are essential. This is what helps keep you and your family comfortable and healthy all year long.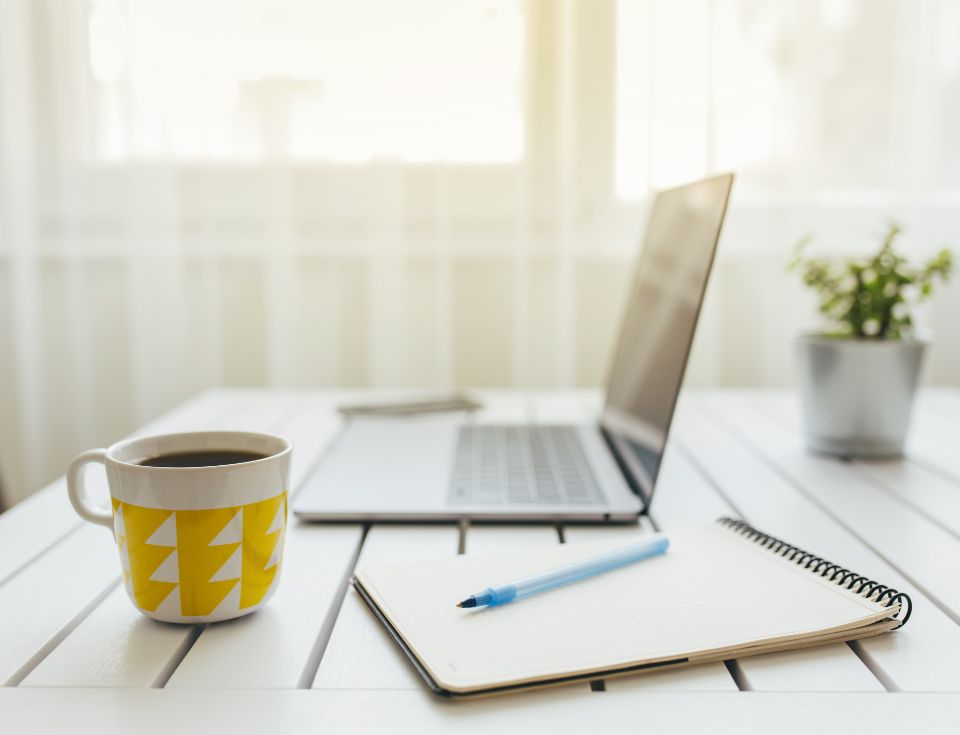 Contact Us Today
Earnhardt Heating & Cooling is the only name that you need to know in order to get this type of service work done for air conditioning in High Point, Thomasville, and the entire Triad area. Get in touch with us for all your dual fuel system needs and let us provide you with the quality cooling system and AC services you should be able to expect from an industry expert.
---
Don't delay, call us today and let us get started working with you.
---
Hear From Our Happy Customers
Reviews & Testimonials
At Earnhardt Heating & Cooling, Inc., your satisfaction is our priority! See for yourself what our customers have to say about working with us.
"If I needed anything any time they came over..."

Would send all my friends looking for new heating or cooling system to Earnhardt heating and cooling.

- Bob H.

"We always use Earnhardt Heat & Air for all of our heating and cooling needs."

We always use Earnhardt Heat & Air for all of our heating and cooling needs. They are great to work with, very professional, ...

- James P.

"Everyone was very friendly and I would definitely recommend them."

They did a great job replacing our system and worked it in very quickly after our air completely went out.

- Ashley E.

"Very professional and friendly and trustworthy."

I never felt like I was being pressured into anything and that they genuinely had our best interest in mind when selling us our furnace. I would definitely recommend them to anyone.

- Mitch M.

"If your looking for a Professional and reliable HVAC company Earnhardt Heating and Cooling is the one."

If your looking for a Professional and reliable HVAC company Earnhardt Heating and Cooling is the one. Their Company is very ...

- Tonya C.

"Will definitely use them again!"

Staff was great on phone and in person. Techs were friendly and knowledgeable. Got the job done fast. Will definitly use them ...

- Donald J.

"Very efficient and it is good to have someone show up at appointed time."

The calling ahead of arrival gives peace of mind with texts and 2nd automated call with workers name is leaps and bounds ahead of other service oriented companies.

- Janet G.

"Each member of the team has been professional, nice, explanatory, always on time. They work hard and efficiently. Pricing was much better than I anticipated."

This is the second time I have used Earnhardt. The first last year for a quick repair to AC. This time furnace failed and ...

- Shelly B.