High Point Air Conditioning & Heating Company
Professional Cooling Technicians
One of the responsibilities that come with being a homeowner is the need to find a professional for your air conditioning system. Since 1994, Earnhardt Heating & Cooling has been the name that locals rely on for the best in quality work. We take great pride in the work we do and that is reflected in the results that we provide for every client we work with.
Keeping your home cool during the scorching summer days is not just a luxury, it is a necessity. The trouble is that too many homeowners wait until their system stops working to bother to find a company to work with. Even worse, they wait until it breaks down to even have the AC looked at.
We make it a point to try to stress the importance of tune-up work in order to prevent emergency repair needs. This proactive preventative approach to caring for your air conditioning is the best way to help avoid major repair needs from sneaking up on you.
---
Give us a call today to set up whatever service you need for your air conditioner.
---
Your Local High Point Heating Contractor
Heating services are another area of specialty for us. We service all types of heaters, regardless of the brand or model.
Our essential heating services in High Point include:
Your heating system, whatever kind it may be, is crucial for keeping your home warm during the cold winter nights. Yet too many people put off getting the quality work they need to keep it running properly. Then act surprised when it breaks down in the middle of the coldest night of winter.
You cannot overwork your heating system, especially if it is not in proper working order. This will run up your monthly utility bills and cause you to have a system that breaks down and needs replacement when all it should have needed was repairs. Be a smart homeowner and don't put off getting this type of work done for your heating system.
Indoor Air Quality Service Provider in High Point
Earnhardt Heating & Cooling is proud to also provide local homeowners with the quality service they need for indoor air quality improvement. We care about helping to improve the quality of the air that you and your loved ones breathe while inside your home. We spend an average of 90% of our time indoors, yet indoor air can be 2-100 times more polluted than outdoor air.
We want to be able to reverse that for you and make sure you have clean breathing air. This is especially important for households with any members who may be suffering from respiratory conditions like asthma.
---
Give our air conditioning company a call today at (336) 814-2613 so we can take care of any of your heating, cooling, or indoor air quality services.
---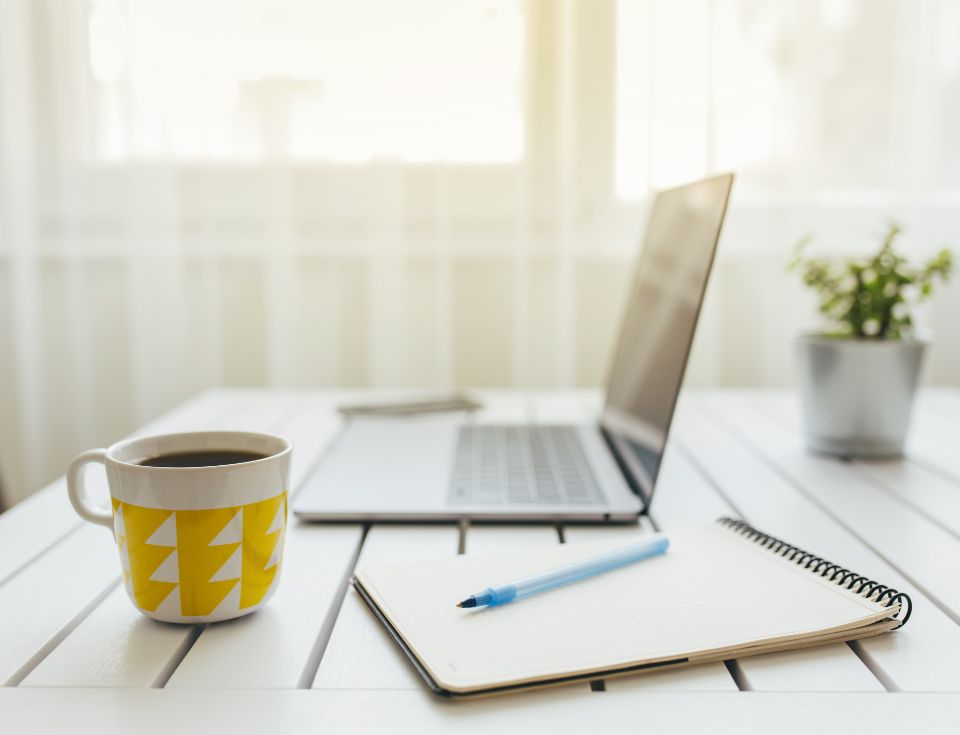 Hear From Our Happy Customers
Reviews & Testimonials
At Earnhardt Heating & Cooling, Inc., your satisfaction is our priority! See for yourself what our customers have to say about working with us.
"Thanks for helping take care of my mom!!"

To me you will not find a nicer more reliable person than Harold Earnhardt!

- Sharon S.

"If I needed anything any time they came over..."

Would send all my friends looking for new heating or cooling system to Earnhardt heating and cooling.

- Bob H.

"Everyone was very friendly and I would definitely recommend them."

They did a great job replacing our system and worked it in very quickly after our air completely went out.

- Ashley E.

"Will definitely use them again!"

Staff was great on phone and in person. Techs were friendly and knowledgeable. Got the job done fast. Will definitly use them ...

- Donald J.

"I have used Earnhardt Heating and Cooling for over 20 years."

I have used Earnhardt Heating and Cooling for over 20 years. They have always been on time, very professional staff, and I ...

- Alan M.

"Very professional and friendly and trustworthy."

I never felt like I was being pressured into anything and that they genuinely had our best interest in mind when selling us our furnace. I would definitely recommend them to anyone.

- Mitch M.

"If your looking for a Professional and reliable HVAC company Earnhardt Heating and Cooling is the one."

If your looking for a Professional and reliable HVAC company Earnhardt Heating and Cooling is the one. Their Company is very ...

- Tonya C.

"Each member of the team has been professional, nice, explanatory, always on time. They work hard and efficiently. Pricing was much better than I anticipated."

This is the second time I have used Earnhardt. The first last year for a quick repair to AC. This time furnace failed and ...

- Shelly B.