High Point AC Repair
Reliable & Prompt Cooling Experts in the Triad Area
Making your AC system last means getting air conditioning repairs when you need them. Putting off getting them taken care of is only going to make things worse. The other huge mistake local homeowners make is calling on a less than reputable air conditioning company to get the work done.
Earnhardt Heating & Cooling is the only name that you need to know in order to get the AC repair work completed in a prompt and professional manner. Since 1994, we have been the name that locals trust for this type of work. This is what has also helped us earn the high-level of repeat and referral business we have.
With over 25 years of expertise in the field, our team of High Point AC repair technicians know what it takes to get the job done for a wide variety of different types of systems. This includes offering the finest in quality customer care as well. When quality matters, as it always should for your home, you can count on us to get the job done.
---
Contact our High Point AC repair team today at (336) 814-2613 to get your AC back up and running!
---
Common Air Conditioning Issues
There are countless things that can go wrong and cause you to need air conditioning repairs.
Some of these include:
Lack of proper maintenance – You should have tune-up work done regularly so that you know what is going on with your AC unit. This helps spot red flags and address the need for repairs before they even arise. However, ignoring maintenance needs and simply waiting for your system to have problems is only going to make things worse.
Drainage problems – This is something that often occurs as a result of improper installation work, which is why it is of the utmost importance that you get quality installation work right from the start. Other things can also impact drainage though, such as excessive condensation.
Thermostat issues – The thermostat is the brain of your cooling system so if something is wrong with it, there is no way for it to operate properly. Have this checked and your air conditioner repairs could be something simple.
An inefficient unit - If your AC is on the older side, it may be cooling more than it should be. You won't notice this inefficiency in your room temperature, however when you go to pay the monthly utility bill you will, so give our High Point AC repair specialists a call.
A dirty air filter - A dirty air filter can lead to a bunch of problems with your AC. It can lead to your unit freezing over or blowing warm air. Proper airflow is needed for your AC unit to function properly and that begins and ends with your air filter. Changing them is pretty easy, so you can even do it yourself.
Loud noises - All air conditioners make a little bit of noise. But we're talking about those banging, squealing, and screeching sounds that make you feel the need to turn the volume on your TV up. If you're getting those noises you can hear from the next room over then give our High Point AC repair experts a call.
While our High Point AC repair team certainly don't want you to have to deal with a broken air conditioner or air conditioner problems that leave you without indoor cooling, at least know that we can provide you with the best AC service in the Triad area. Our goal is to focus on helping you make your system last for years to come. The only way to make this happen is with quality workmanship.
Call Us Day or Night for Emergency AC Repairs
Earnhardt Heating & Cooling is available 24/7 to take care of your air conditioning repair and installation needs. You can feel good knowing that our crew is licensed and insured, including workers' comp and liability. We take what we do seriously, and this is reflected in the results we get for air conditioning in High Point, Thomasville, and the entire Triad area.
---
We care as much about getting your air conditioner running again as you do. So, give our High Point AC repair squad a call today and make sure that you get the level of quality work that you need and deserve.
---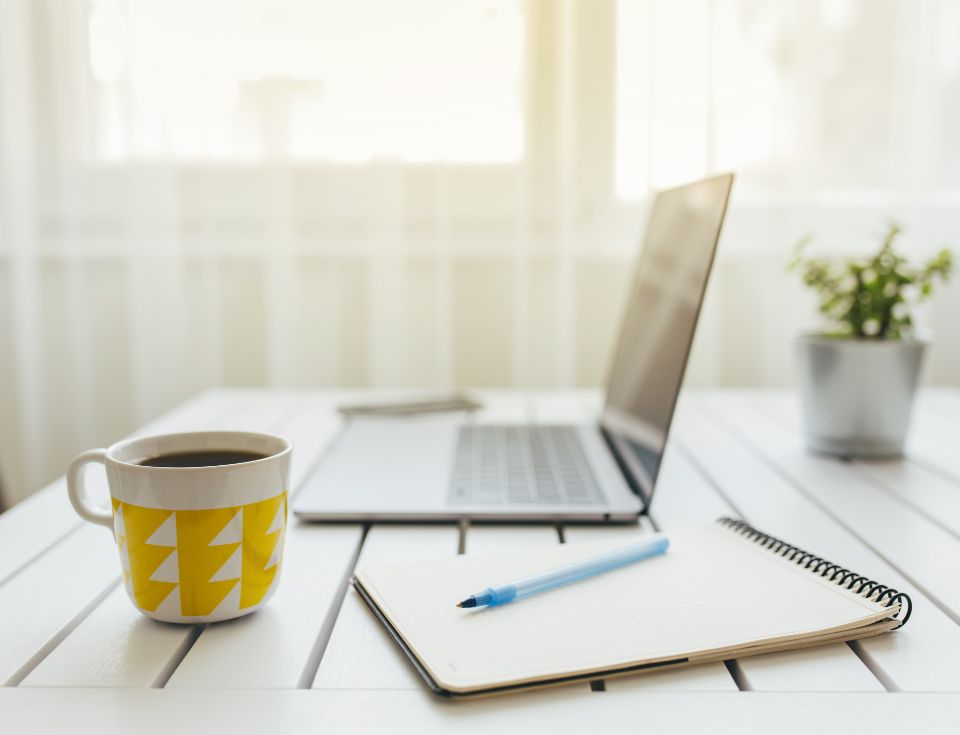 Hear From Our Happy Customers
Reviews & Testimonials
At Earnhardt Heating & Cooling, Inc., your satisfaction is our priority! See for yourself what our customers have to say about working with us.
"Each member of the team has been professional, nice, explanatory, always on time. They work hard and efficiently. Pricing was much better than I anticipated."

This is the second time I have used Earnhardt. The first last year for a quick repair to AC. This time furnace failed and ...

- Shelly B.

"Will definitely use them again!"

Staff was great on phone and in person. Techs were friendly and knowledgeable. Got the job done fast. Will definitly use them ...

- Donald J.

"Everyone was very friendly and I would definitely recommend them."

They did a great job replacing our system and worked it in very quickly after our air completely went out.

- Ashley E.

"My tech Kyle performed a 5 Star job !!!"

- Phillip P.

"If I needed anything any time they came over..."

Would send all my friends looking for new heating or cooling system to Earnhardt heating and cooling.

- Bob H.

"Thanks for helping take care of my mom!!"

To me you will not find a nicer more reliable person than Harold Earnhardt!

- Sharon S.

"If your looking for a Professional and reliable HVAC company Earnhardt Heating and Cooling is the one."

If your looking for a Professional and reliable HVAC company Earnhardt Heating and Cooling is the one. Their Company is very ...

- Tonya C.

"Very efficient and it is good to have someone show up at appointed time."

The calling ahead of arrival gives peace of mind with texts and 2nd automated call with workers name is leaps and bounds ahead of other service oriented companies.

- Janet G.