Furnace Repair in High Point
We Fix All Brands of Furnaces!
At Earnhardt Heating & Cooling, one of the most common service calls we get is for furnace repairs in the Triad area.
Your furnace is vital for keeping your home and your loved ones warm, so it is in your best interest to keep it in tip-top shape. The good news is that all you have to do is call us for quality furnace repair in High Point.
---
Call us at (336) 814-2613or submit an online contact formto schedule furnace repair services in High Point!
---
Signs of Furnace Issues
Red flags that you should be on the lookout to know that you need repairs may not always be as obvious as you might think.
It is important to observe for subtle warning signs such as: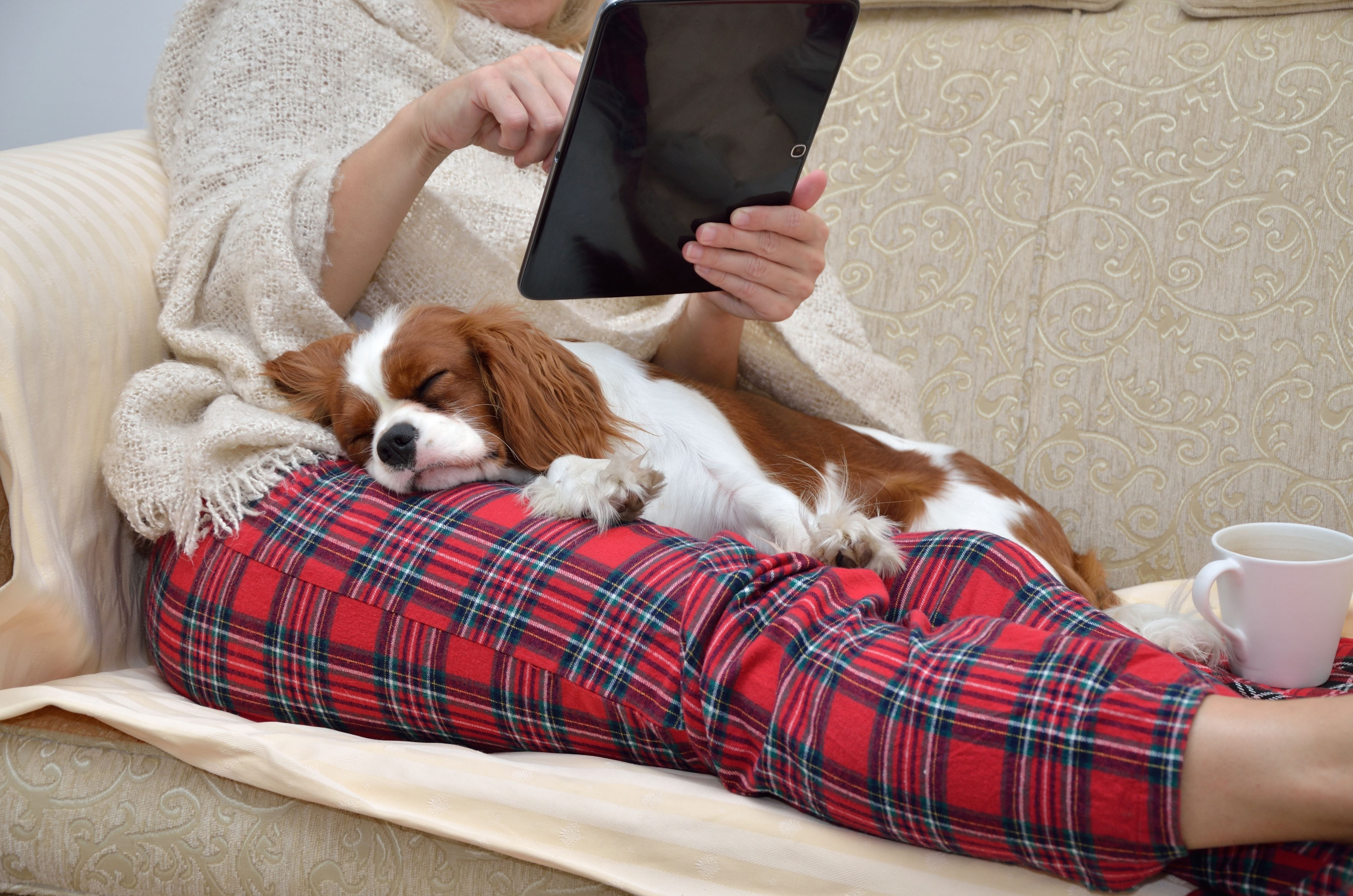 Dirty filters – You should be replacing your filters at minimum once every 90 days, although monthly is an even better idea. If it has been a while since the last time you did that, then you might want to take a look. Your system may be underperforming because it has insufficient air flow.
Unusual sounds – Any noise that is a new sound for your system should be checked out. Make it a point not to ignore auditory clues that something is amiss with your heating. If you hear loud bangs accompanied by soot spread, call for a repair as soon as possible, as this can be dangerous for anyone standing around the unit in addition to your system.
Not enough heat – Another common red flag that homeowners tend to ignore is when their system acts differently than usual. If you notice the air isn't as warm or that your furnace is almost running continuously to try to produce heat, give our pros a call.
Should You Run Your Furnace When it Needs Repair?
It is important not to run any type of heating system when it is in need of repairs more than you absolutely have to. Yet too many homeowners continue to run their furnace even while it is in a state of disrepair. All this does is cause your heater to work harder, causing the issue to worsen.
If you are not careful, you will end up with a need for premature furnace replacement. Save yourself the hassle and the money and invest in taking care of repair needs, promptly and professionally. The last thing that you want to do is put you and your loved ones at risk of having your heat breakdown completely in the middle of the night.
Your Trusted Heating Contractor
Earnhardt Heating & Cooling wants to be able to help you avoid the need for unexpected heating repair needs or, even worse, emergency furnace replacements. You want to be able to save money and plan for replacing your furnace and not have to take care of a surprise emergency. This is what furnace tune-up service and repairs will help with.
Don't take chances when it comes to the quality of your furnace. You want to be able to keep your loved ones safe from the cold weather.
---
Let us take care of your heating needs today. Call (336) 814-2613 to get services from the local preferred heating contractor for gas furnace repairs in High Point, Thomasville, and the Triad area.
---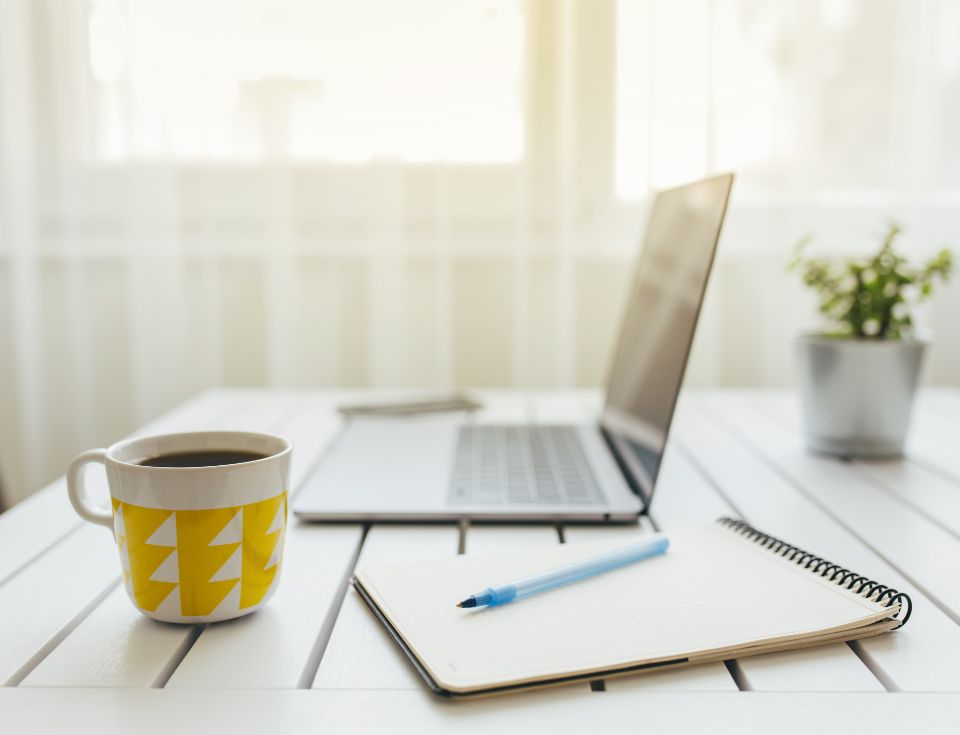 Hear From Our Happy Customers
Reviews & Testimonials
At Earnhardt Heating & Cooling, Inc., your satisfaction is our priority! See for yourself what our customers have to say about working with us.
"I have used Earnhardt Heating and Cooling for over 20 years."

I have used Earnhardt Heating and Cooling for over 20 years. They have always been on time, very professional staff, and I ...

- Alan M.

"If I needed anything any time they came over..."

Would send all my friends looking for new heating or cooling system to Earnhardt heating and cooling.

- Bob H.

"Thanks for helping take care of my mom!!"

To me you will not find a nicer more reliable person than Harold Earnhardt!

- Sharon S.

"Each member of the team has been professional, nice, explanatory, always on time. They work hard and efficiently. Pricing was much better than I anticipated."

This is the second time I have used Earnhardt. The first last year for a quick repair to AC. This time furnace failed and ...

- Shelly B.

"If your looking for a Professional and reliable HVAC company Earnhardt Heating and Cooling is the one."

If your looking for a Professional and reliable HVAC company Earnhardt Heating and Cooling is the one. Their Company is very ...

- Tonya C.

"Everyone was very friendly and I would definitely recommend them."

They did a great job replacing our system and worked it in very quickly after our air completely went out.

- Ashley E.

"Very professional and friendly and trustworthy."

I never felt like I was being pressured into anything and that they genuinely had our best interest in mind when selling us our furnace. I would definitely recommend them to anyone.

- Mitch M.

"Will definitely use them again!"

Staff was great on phone and in person. Techs were friendly and knowledgeable. Got the job done fast. Will definitly use them ...

- Donald J.