High Point Emergency AC Repair
Fast, Reliable Cooling Experts Available 24/7
No one wants to have to deal with an ac repair emergency in the Triad Area. However, when it does happen, it is important to already know who you can call on to get the job done. Trying to make a choice in the middle of a crisis about who can properly handle the most important work is not the best plan. Ask around to local homeowners and you will hear the same answer time and time again: Earnhardt Heating & Cooling.
We take great pride in being able to take care of our customers including being available in their greatest time of need. Plus, it helps that we charge by the job, not the hour, so you don't have to worry about getting overcharged for emergency air conditioning services whether it's a repair, installation, replacement, or anything else.
---
Make the wise decision and call on the dedicated team of service professionals at our air conditioning company to get the job done.
---
What is Considered an AC Emergency
Any problem with your air conditioner can be considered an emergency, but when dangerous weather conditions are present it is more urgent to get fixed. For example when temperatures hover around 100 degrees or you are unable to sleep comfortably, you need emergency ac repair.
Why Is My AC Not Working?
While the reasons behind a malfunctioning air conditioner are countless, such as damaged mechanical components or a dirty air filter, the effects on your home are the same. A broken AC unit can be detrimental, especially in the warm summer months. But how do you know if the issue you are experiencing with your system constitutes an emergency visit?
When To Call For An Emergency AC Repair
If there is a burning odor emitting from the air conditioner when running, which is a fire risk
If the system is no longer producing any cool air
If the AC unit's drain line is obstructed, which can potentially lead to water damage on your property
If you notice unusual sounds coming from the system
If there are issues with your air conditioner's wiring or other electrical components, due to incorrect installation
If the quality of air throughout your home has significantly decreased
If the air conditioner is leaking refrigerant, which can be hazardous to your health
If you notice any of the above signs, reach out to an emergency air conditioning specialist right away. Delaying a necessary fix will not only impact the comfort of you and your family, but could result in more costly damage to your air conditioning unit.
Trust Us with All Your Emergency Cooling Needs
There are plenty of reasons why we are the number one choice for emergency AC service in High Point, Thomasville, Lexington, Sophia, Colfax, and the entire Triad area. This is such an essential service, and it is important not to settle for inferior workmanship. Doing so will only lead to the need for more repairs almost immediately following this one.
Why Are We the Best Choice For Emergency Air Conditioning Services?
Our techs are all certified and insured with liability and workers' comp insurance
Our team is hired based on skills and experience and must pass a background and drug screening
We are available for emergency service and base our cost by the job, not the hour
Our service vehicles are stocked so we can take care of most jobs on the first trip and save you time
We will work with you to help you understand what the problem is and what your options are. Don't take chances when it comes to the level of quality work invested in your air conditioner. Just because you are in a pinch doesn't mean that you have to overpay or accept shoddy workmanship. Get prompt emergency air conditioning repairs from local, reliable industry experts by calling us today!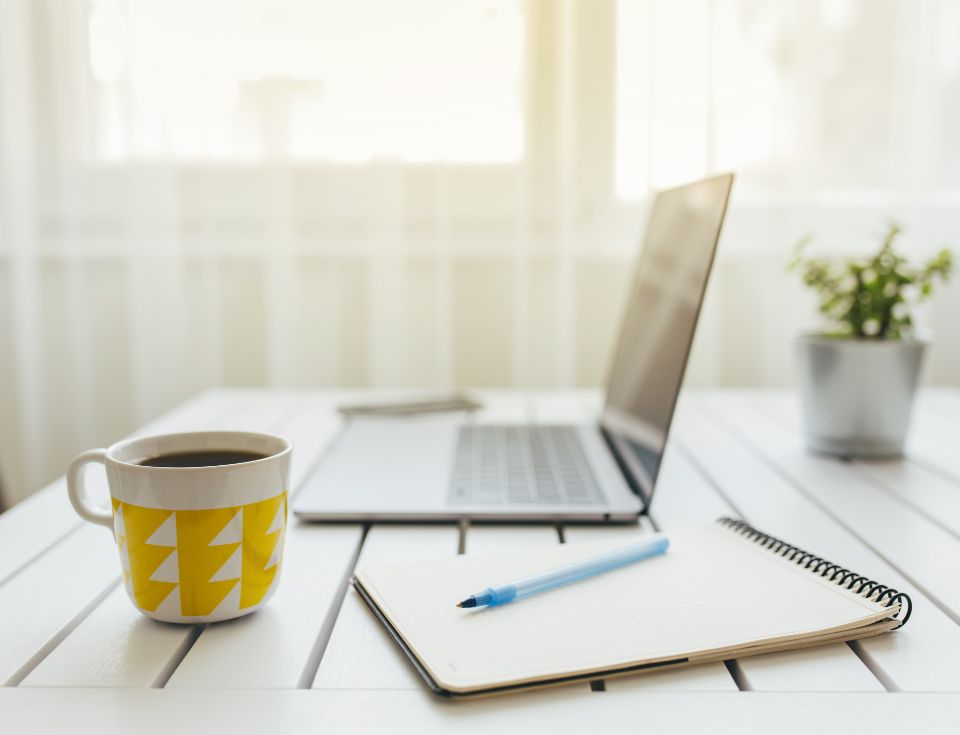 Available When You Need Us Most
At Earnhardt Heating & Cooling, we work hard to provide the best services for air conditioning in the Triad Area every day, for every job that we take on. We treat all of the work we do with the same level of care and urgency.
Hear From Our Happy Customers
Reviews & Testimonials
At Earnhardt Heating & Cooling, Inc., your satisfaction is our priority! See for yourself what our customers have to say about working with us.
"I feel lucky that Earnhardt was recommended to me about 12 years ago."

I feel lucky that Earnhardt was recommended to me about 12 years ago. Everyone has always been so nice and helpful.and their ...

- Pat D.

"I have used Earnhardt Heating and Cooling for over 20 years."

I have used Earnhardt Heating and Cooling for over 20 years. They have always been on time, very professional staff, and I ...

- Alan M.

"My tech Kyle performed a 5 Star job !!!"

- Phillip P.

"We always use Earnhardt Heat & Air for all of our heating and cooling needs."

We always use Earnhardt Heat & Air for all of our heating and cooling needs. They are great to work with, very professional, ...

- James P.

"Will definitely use them again!"

Staff was great on phone and in person. Techs were friendly and knowledgeable. Got the job done fast. Will definitly use them ...

- Donald J.

"If I needed anything any time they came over..."

Would send all my friends looking for new heating or cooling system to Earnhardt heating and cooling.

- Bob H.

"Everyone was very friendly and I would definitely recommend them."

They did a great job replacing our system and worked it in very quickly after our air completely went out.

- Ashley E.

"Very efficient and it is good to have someone show up at appointed time."

The calling ahead of arrival gives peace of mind with texts and 2nd automated call with workers name is leaps and bounds ahead of other service oriented companies.

- Janet G.