Humidifiers in High Point
Balancing the Humidity Level in Your Home
What many people do not realize is just how important it is to have a humidifier in their home. That is until they have experienced one in their residence. Once you have spent any amount of time indoors with humidifiers, you quickly realize just what a difference it really can make.
Earnhardt Heating & Cooling wants to be the team that can help make that happen for you. With so many benefits to implementing this type of system into your home, it only makes sense to move forward with it. You will soon be wondering why you waited so long to have this installed in the first place.
---
Call us today to go ahead and schedule a time for us to set up your humidifier in High Point, Thomasville, or the Triad area.
---
Why Install a Humidifier?
A whole-home humidifier will completely transform the air that you breathe, as well as leave you with plenty of benefits you never even imagined before. Most homeowners report to us that they hadn't even realized some of the problems they were having were resolvable until they experienced this firsthand for themselves.
If you are not yet familiar with some of the advantages you can expect from including a humidifier in your home, here is some of what you should know:
Reduce the likelihood of spreading germs – Viruses spread quicker and with greater ease through the air that is dry and arid. By introducing more moisture into the air, you are likely to help lower the risk of everyone in the family sharing the same nasty cold.
Alleviate sinuses – We have all been exposed to that unpleasant feeling of air that is too dry, making your sinuses and mucous membranes feel dry, itchy or burning. Adding moisture to the air you constantly breathe helps change all of that.
Cut down on the likelihood of snoring – With more moisture comes fewer chances of your throat drying out leading to snoring noise. This helps both the person snoring and the rest of the household trying to sleep through it.
Softer skin – Nothing makes skin look and feel worse than arid air. You will notice a big change in the overall health and condition of your skin once you have more moisture in the air.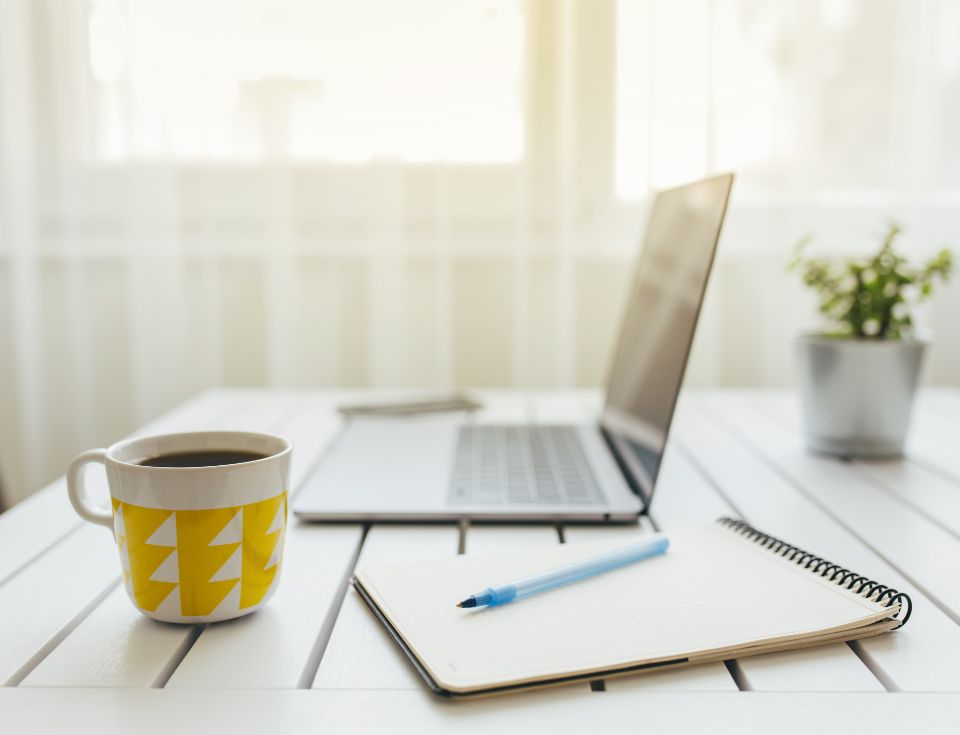 Hear From Our Happy Customers
Reviews & Testimonials
At Earnhardt Heating & Cooling, Inc., your satisfaction is our priority! See for yourself what our customers have to say about working with us.
"If your looking for a Professional and reliable HVAC company Earnhardt Heating and Cooling is the one."

If your looking for a Professional and reliable HVAC company Earnhardt Heating and Cooling is the one. Their Company is very ...

- Tonya C.

"My tech Kyle performed a 5 Star job !!!"

- Phillip P.

"Thanks for helping take care of my mom!!"

To me you will not find a nicer more reliable person than Harold Earnhardt!

- Sharon S.

"If I needed anything any time they came over..."

Would send all my friends looking for new heating or cooling system to Earnhardt heating and cooling.

- Bob H.

"I feel lucky that Earnhardt was recommended to me about 12 years ago."

I feel lucky that Earnhardt was recommended to me about 12 years ago. Everyone has always been so nice and helpful.and their ...

- Pat D.

"Very efficient and it is good to have someone show up at appointed time."

The calling ahead of arrival gives peace of mind with texts and 2nd automated call with workers name is leaps and bounds ahead of other service oriented companies.

- Janet G.

"Will definitely use them again!"

Staff was great on phone and in person. Techs were friendly and knowledgeable. Got the job done fast. Will definitly use them ...

- Donald J.

"Very professional and friendly and trustworthy."

I never felt like I was being pressured into anything and that they genuinely had our best interest in mind when selling us our furnace. I would definitely recommend them to anyone.

- Mitch M.