High Point Air Cleaners
Get Rid of All the Airborne Contaminants in Your Home
One of the things we stress here at Earnhardt Heating & Cooling is the need for features like air cleaners. It is important to take indoor air quality services seriously. The problem is that the average homeowner is still under the impression that indoor air is cleaner and less polluted than the air outside.
Air cleaners also referred to as air purifiers, are a great way to help keep your family healthy and safe. This is especially important in households where any members may suffer from respiratory-related health issues like allergies or asthma. Our local company wants to be a part of helping you to ensure the well-being of your loved ones, including your pets!
---
To request a free estimate for air cleaner installation in High Point, Thomasville, or anywhere in the Triad area, contact us at (336) 814-2613!
---
Do You Need An Air Purifier?
Yes. The truth of the matter is that your indoor air is likely to be anywhere from 2-100 times more polluted than the outdoors. Without a way to improve the air that you and your family breathe, you could be putting your household at risk of poor-quality air. This is especially alarming since we spend approximately 90% of our time indoors.
Signs You Need An Air Cleaner, Include:
If you or your family are experiencing heightened or more frequent bouts of allergies
If you notice strong and unpleasant odors
If there is an abnormal accumulation of dust throughout your home
If you or any member of your family are frequently sick
If the air throughout your home feels stuffy, stagnant, or stifled
Air cleaners are an excellent remedy to many of these problems. By installing an air purification system, you will be able to experience cleaner, healthier air. If you're unsure which system is right for you, our team of professional High Point indoor air quality experts can help evaluate your home and indoor air quality needs to determine the best fit for you.
Why Choose Whole-House Air Cleaners for Your Home?
When it comes to improving the air quality in your home, whole-house air cleaners are a smart choice. Unlike portable air purifiers that only clean the air in a single room, whole-house air cleaners work with your HVAC system to purify the air throughout your entire home.
Here are some reasons why whole-house air cleaners are a great investment:
Comprehensive air purification: Whole-house air cleaners are designed to remove a wide range of airborne contaminants, including dust, pollen, pet dander, mold spores, and even bacteria and viruses. This helps to create a healthier living environment for you and your family.
Convenience and efficiency: With a whole-house air cleaner, you don't have to worry about moving a portable unit from room to room or constantly replacing filters. The system is integrated into your HVAC system, providing continuous air purification without any extra effort on your part.
Improved respiratory health: If you or your family members suffer from allergies, asthma, or other respiratory conditions, a whole-house air cleaner can significantly reduce the triggers that worsen these symptoms. Breathing cleaner air can lead to better overall health and well-being.
Long-term cost savings: While whole-house air cleaners may have a higher upfront cost compared to portable units, they can actually save you money in the long run. By removing contaminants from the air, they help to keep your HVAC system running efficiently, reducing the need for costly repairs and extending its lifespan.
At Earnhardt Heating & Cooling, Inc., our team of whole-house air cleaner specialists can help you choose the right system for your home and ensure a professional installation. Experience the benefits of cleaner, healthier indoor air by contacting us today!
What Do Air Purifiers Do?
An air cleaner or air purifier helps to improve your indoor breathing air by removing toxins, pollutants, and contaminants from the air. Imagine having your home up to 99.9% dust free! This alone makes air cleaners worth having because it reduces the amount of time you have to spend dusting your home.
Air Cleaners Can Remove:
Cigarette smoke
Dust mite feces
Pet dander
This type of cleaner can often assist in helping rid the air of odors and even some types of airborne germs or viruses. As a result, your home will smell better, and you and your loved ones will have less chance of spreading flu or other illnesses.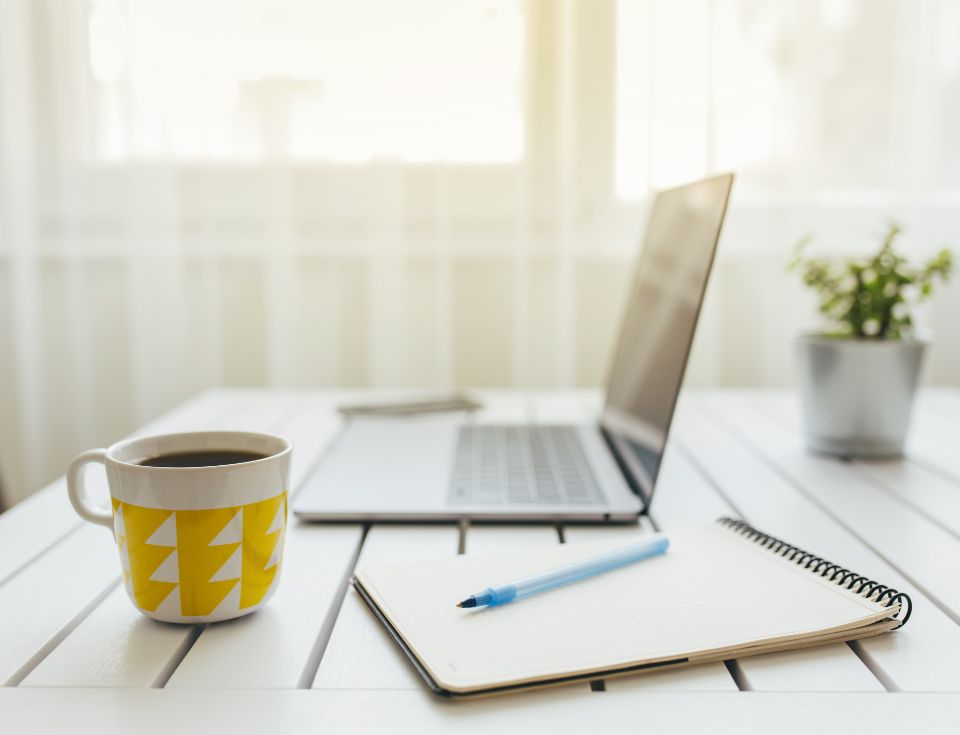 Our Whole-House Air Cleaner Specialists
It is important to understand how air cleaners can help you and your family. This is the time we should start paying attention to indoor air quality and wake up to the reality that what you can't see can hurt you. It is a good idea to work with a High Point air purification system expert who can assess what your biggest areas of concern are and help you make the necessary improvements.
Hear From Our Happy Customers
Reviews & Testimonials
At Earnhardt Heating & Cooling, Inc., your satisfaction is our priority! See for yourself what our customers have to say about working with us.
"Very efficient and it is good to have someone show up at appointed time."

The calling ahead of arrival gives peace of mind with texts and 2nd automated call with workers name is leaps and bounds ahead of other service oriented companies.

- Janet G.

"If I needed anything any time they came over..."

Would send all my friends looking for new heating or cooling system to Earnhardt heating and cooling.

- Bob H.

"Thanks for helping take care of my mom!!"

To me you will not find a nicer more reliable person than Harold Earnhardt!

- Sharon S.

"Each member of the team has been professional, nice, explanatory, always on time. They work hard and efficiently. Pricing was much better than I anticipated."

This is the second time I have used Earnhardt. The first last year for a quick repair to AC. This time furnace failed and ...

- Shelly B.

"I feel lucky that Earnhardt was recommended to me about 12 years ago."

I feel lucky that Earnhardt was recommended to me about 12 years ago. Everyone has always been so nice and helpful.and their ...

- Pat D.

"My tech Kyle performed a 5 Star job !!!"

- Phillip P.

"Will definitely use them again!"

Staff was great on phone and in person. Techs were friendly and knowledgeable. Got the job done fast. Will definitly use them ...

- Donald J.

"Everyone was very friendly and I would definitely recommend them."

They did a great job replacing our system and worked it in very quickly after our air completely went out.

- Ashley E.