High Point Heating Repair
Heating Experts You Can Rely On
Getting the best heating repairs in the Triad area is as simple as giving the pros here at Earnhardt Heating & Cooling a call. You never know when you are going to need an expert to help you address your need for heating system repairs. The important thing is to know who you can call on in your hour of need.
Too many homeowners put off getting familiar with a name they can trust. Then, when repair needs do arise, they are left scrambling to find someone reputable to work with. Instead, they end up calling on the first name they come across only to end up disappointed with the final results.
As your local comfort specialist, our High point heater repair technicians can provide you with the finest quality heating repairs even for emergency work. We also encourage heating tune-up work, which is the proactive preventative approach to keeping your system in fully operational mode. But, when something does happen, you need to know that you can rely on us for prompt, reliable heating repairs in the Triad area.
---
Get started today by calling our High Point heating repair pros at (336) 814-2613 or contacting us online!
---
What Are the Most Common Causes of Heating Issues?
Since 1994, we have been the trusted name local homeowners call on for a variety of essential indoor comfort services, including heating repair work for furnaces, heat pumps, and other types of central heating systems.
The trouble is that too many people put off getting repairs taken care of because they are just "minor." However, it does not take long for minor heat pump or furnace issues to develop into the need for major heating repairs.
Some common reasons that your heating system may need heater repair or, even worse, replacement:
Dirty or clogged filters
Thermostat issues
Lack of regular maintenance
Mechanical wear and tear
Thermostat is running poorly
Heat does not reach intended level
It makes sense to try to take care of your system along the way, so you can reduce the risk of having the need for repairs, especially emergency heating repairs. But sometimes, it is unavoidable. Make it a point to already be familiar with a trusted heating contractor like us at Earnhardt Heating & Cooling.
Signs You Need Heater Repair
Is your heater acting up? Don't let the cold weather catch you off guard.
Here are some of the most common signs that indicate you may need heating repair:
Strange noises: If you hear banging, rattling, or other unusual noises coming from your heater, it could be a sign of a loose or damaged component that needs repair.
Uneven heating: If some areas of your home are warmer than others or if you notice a significant difference in temperature between rooms, it could indicate a problem with your heating system that needs to be addressed.
Increased energy bills: If your energy bills have suddenly spiked without any change in your usage, it could mean that your heater is working harder than it should due to a malfunction, and it's time to call for repair.
Weak airflow: If you notice weak airflow coming from your vents or if some rooms are not getting enough warm air, it could be due to a clogged air filter, a malfunctioning blower motor, or other issues that require professional repair.
Frequent cycling: If your heater is turning on and off frequently, it could be a sign of a faulty thermostat, sensor, or other components that need repair to prevent further damage.
Our team of certified technicians is skilled in diagnosing and repairing various types of heating systems. With our prompt and reliable service, you can trust us to get your heater back up and running efficiently in no time.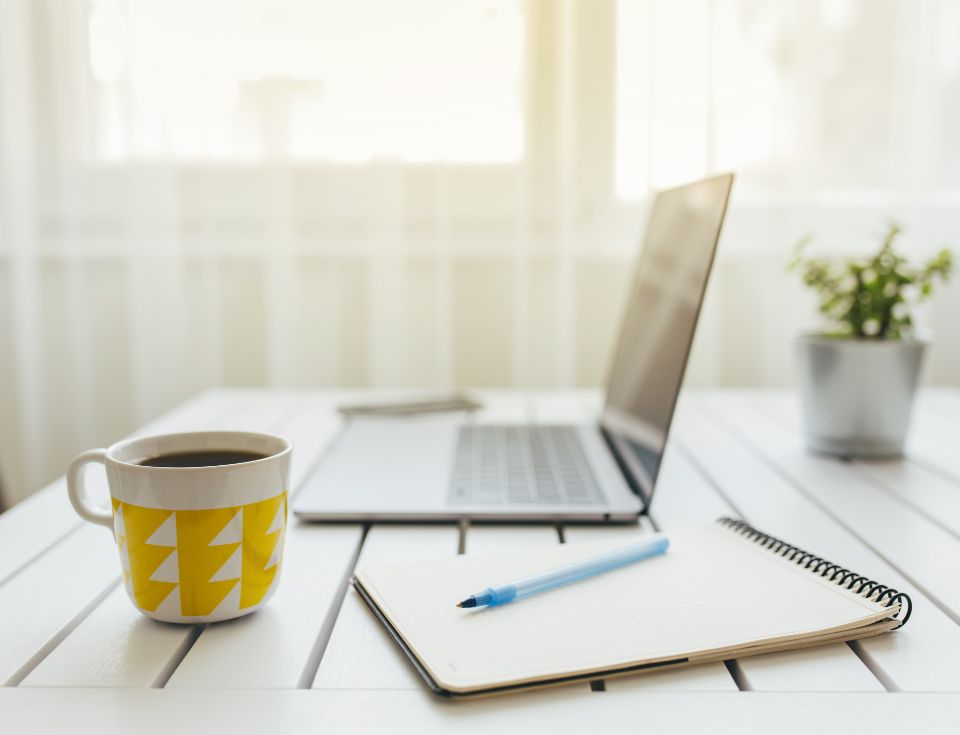 Hear From Our Happy Customers
Reviews & Testimonials
At Earnhardt Heating & Cooling, Inc., your satisfaction is our priority! See for yourself what our customers have to say about working with us.
"Very efficient and it is good to have someone show up at appointed time."

The calling ahead of arrival gives peace of mind with texts and 2nd automated call with workers name is leaps and bounds ahead of other service oriented companies.

- Janet G.

"Everyone was very friendly and I would definitely recommend them."

They did a great job replacing our system and worked it in very quickly after our air completely went out.

- Ashley E.

"I feel lucky that Earnhardt was recommended to me about 12 years ago."

I feel lucky that Earnhardt was recommended to me about 12 years ago. Everyone has always been so nice and helpful.and their ...

- Pat D.

"Thanks for helping take care of my mom!!"

To me you will not find a nicer more reliable person than Harold Earnhardt!

- Sharon S.

"Very professional and friendly and trustworthy."

I never felt like I was being pressured into anything and that they genuinely had our best interest in mind when selling us our furnace. I would definitely recommend them to anyone.

- Mitch M.

"Each member of the team has been professional, nice, explanatory, always on time. They work hard and efficiently. Pricing was much better than I anticipated."

This is the second time I have used Earnhardt. The first last year for a quick repair to AC. This time furnace failed and ...

- Shelly B.

"Will definitely use them again!"

Staff was great on phone and in person. Techs were friendly and knowledgeable. Got the job done fast. Will definitly use them ...

- Donald J.

"If your looking for a Professional and reliable HVAC company Earnhardt Heating and Cooling is the one."

If your looking for a Professional and reliable HVAC company Earnhardt Heating and Cooling is the one. Their Company is very ...

- Tonya C.