High Point Air Conditioning Tune-Ups
Identifying System Issues before They Worsen
What many homeowners make a mistake about is neglecting to appreciate the real value of getting an air conditioning tune-up. At Earnhardt Heating & Cooling, we always try to emphasize the importance of proactive preventative measures. Too many people buy into the misconception that they do not want to pay for this type of service even though it could end up costing them much more to bypass it.
What a tune-up does is give your local AC service provider the opportunity to see what is going on behind the scenes, so to speak. This makes it possible to spot red flags and minor repair needs so they can be addressed now. This helps avoid these issues from developing into something more serious down the road that could lead to the need for an early replacement.
This is how you avoid costly major repairs or, even worse, the need for emergency replacement. You actually end up saving money by investing in air conditioner maintenance work as opposed to getting stuck with costly repair or replacement bills. It is what smart homeowners and savvy consumers do.
---
To schedule air conditioning tune-up in High Point, Thomasville, or anywhere in the Triad area, give us a call at (336) 814-2613!
---
Benefits of AC Tune-Up
If you are trying to weigh the pros and cons of getting professional air conditioning maintenance work for your AC system, there are some things that you should know.
Below are some of the reasons why it makes sense to get AC tune-up:
Keep your system running longer – The better care you take of your air conditioner, the longer it will last. This sounds obvious yet too many homeowners take a gamble and don't bother with tune-up work.
Lower your monthly energy costs – Getting a tune-up enables a pro to make changes that will help your system run better. This means your air conditioner will not have to work as hard to try to carry out the job it was intended to do. All of this means savings on your utility bills.
Avoid the need for emergency repairs – No one thinks about making sure their AC works before summer hits. Suddenly, you have to crank up the AC to get relief from the heat even though your system is in a state of disrepair. This added strain is likely to cause your system to break down completely and cause expensive replacement needs.
Air Conditioning Maintenance Plans
Be sure to check out our air conditioning maintenance plans! With the help of our Highland cooling pros, you'll save money in the long run and keep your air conditioner running strong year after year.
Schedule an Appointment Today
We cannot stress enough here at Earnhardt Heating & Cooling how essential tune-up is to the long-term success of your cooling system. Let us help you prolong the lifespan of your AC and help enhance its performance. Our goal is to keep your AC up and running and avoid costly repairs.
---
Contact us at (336) 814-2613 to set-up an appointment for your AC tune-up in High Point.
---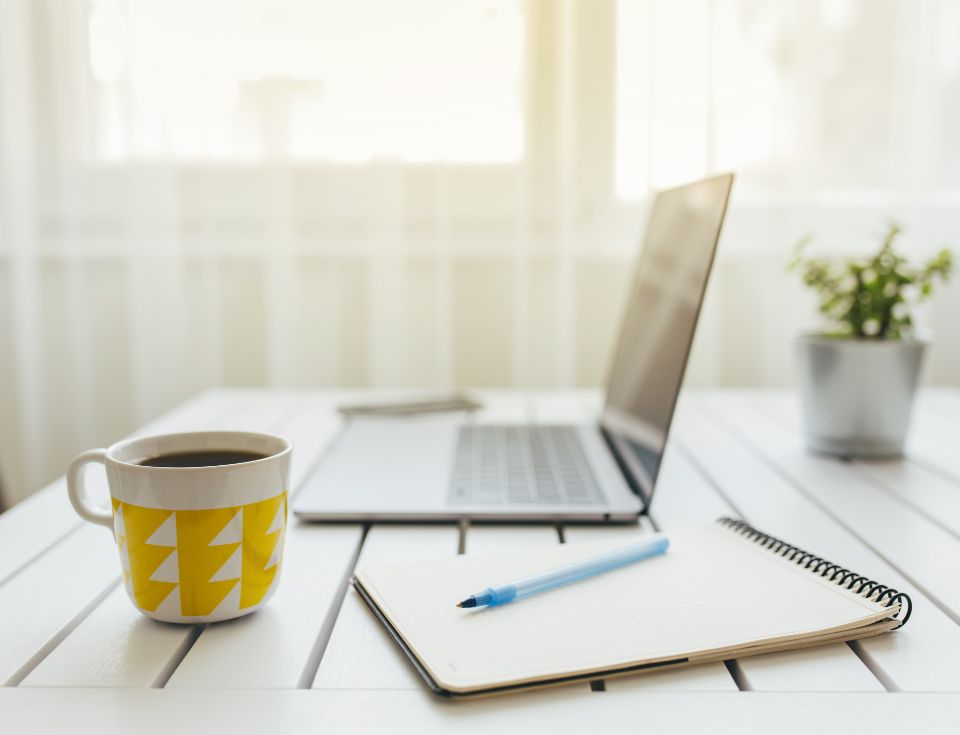 Hear From Our Happy Customers
Reviews & Testimonials
At Earnhardt Heating & Cooling, Inc., your satisfaction is our priority! See for yourself what our customers have to say about working with us.
"Very efficient and it is good to have someone show up at appointed time."

The calling ahead of arrival gives peace of mind with texts and 2nd automated call with workers name is leaps and bounds ahead of other service oriented companies.

- Janet G.

"My tech Kyle performed a 5 Star job !!!"

- Phillip P.

"If your looking for a Professional and reliable HVAC company Earnhardt Heating and Cooling is the one."

If your looking for a Professional and reliable HVAC company Earnhardt Heating and Cooling is the one. Their Company is very ...

- Tonya C.

"Thanks for helping take care of my mom!!"

To me you will not find a nicer more reliable person than Harold Earnhardt!

- Sharon S.

"If I needed anything any time they came over..."

Would send all my friends looking for new heating or cooling system to Earnhardt heating and cooling.

- Bob H.

"I have used Earnhardt Heating and Cooling for over 20 years."

I have used Earnhardt Heating and Cooling for over 20 years. They have always been on time, very professional staff, and I ...

- Alan M.

"Very professional and friendly and trustworthy."

I never felt like I was being pressured into anything and that they genuinely had our best interest in mind when selling us our furnace. I would definitely recommend them to anyone.

- Mitch M.

"Everyone was very friendly and I would definitely recommend them."

They did a great job replacing our system and worked it in very quickly after our air completely went out.

- Ashley E.